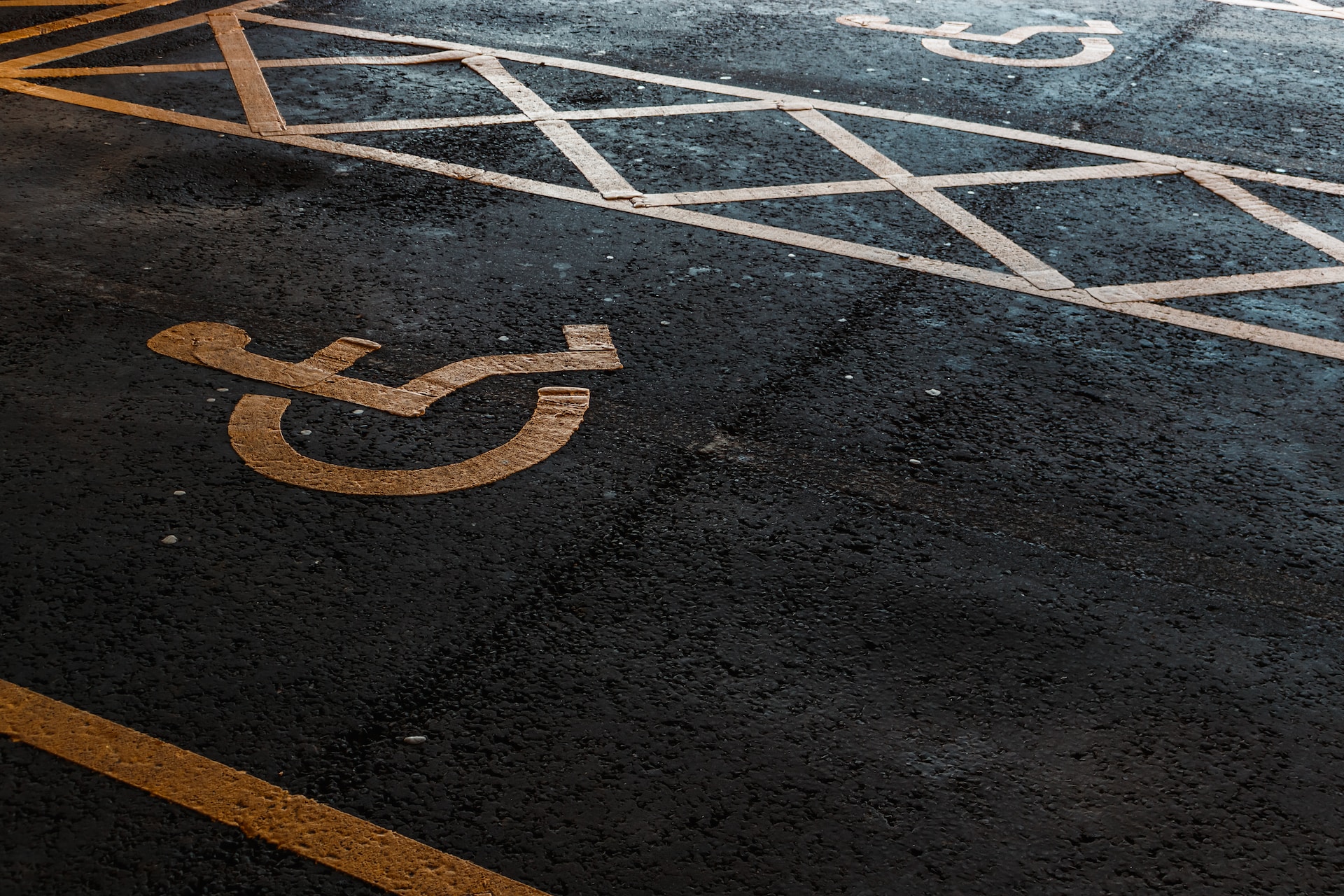 Looking for a new way to draw attention to your small coffee shop or for professional-looking signages and graphics for your business space in Fremont, CA? Make your business stand out with custom commercial stenciling. 
Stenciling is a popular technique in visual arts. It involves the application of ink or paint over cut-out holes in cardboard, metal, or plastic onto the surface to be decorated, thus repeating, reproducing, or transferring the design onto it. You can use a brush, roller, paint sprayer, or anything else to transfer stencil designs onto surfaces effectively.
Stenciling is a great way to spice up your interiors and attract attention from your clients and investors. One of the beauties of stenciling is that it can be applied to any kind of surface, so you can use it on walls to improve the aesthetics of your interiors, in parking lots to mark spaces, or on sidewalks to guide or direct customers to your business. Or if you're looking for another way to convey branding messages to your customers, stenciling can also be used to create your logos or use your company colors.
With its ease of use, repeatability, and reusability, commercial stenciling is a quick and cost-effective way to complete and enhance the look of your business, whether for functional or aesthetic purposes. Custom Painting, Inc. offers stenciling services that can help transform the look of your business and align with your business brand. If you have design ideas, let us bring them to life with our custom stenciling.
Our commercial stenciling services
Whether you want to incorporate helpful signages, subtle wall décor, or a huge center of attraction for your commercial space, Custom Painting, Inc. offers stenciling solutions for every need of different businesses. 
Wall stenciling – If you want to enhance the look of your business space, Custom Painting, Inc. applies stenciling to decorate or put helpful signages on walls.

Ceiling stenciling – If you want to up your ceiling game, no matter what type it is – the usual flat and plain, coffered, tray, etc. — Custom Painting, Inc. will work with you to come up with stenciling designs that will elevate (pardon the pun) the look of your ceiling.

Floor stenciling – Stenciling isn't only limited to walls and ceilings. It can also be applied to floors, interior or exterior. Stenciling on interior floors can add a surprising decorative flair while stenciling on concrete is mostly done in parking lots, public playgrounds, sidewalks, or pavements.

Custom design – Custom stencils are made in the same way as out-of-the-shelf and ready-to-use stencils. Do you have a particular design in mind? Do you want to create a unique brand or logo design that will reflect your company vision and make your business stand out from the competition? Custom Painting, Inc. can help you realize your own design ideas by creating precision laser-cut stencils that are made exactly to your specifications. The stencil design will remain yours, so we will protect your privacy by safely keeping your design on file.
Advantages of commercial stenciling
It provides visual appeal – Stenciling is an excellent way to enhance the aesthetic appeal of your commercial property and draw attention to your business. Depending on the type and nature of your business, use eye-catching stencil designs to attract potential customers or investors.
It helps with your business branding – Stenciling can help you increase your brand awareness. Applying a custom stencil, you can replicate your brand logo on your building, tools, equipment, vehicles, etc..

Durability – Unlike wallpaper, stencils last longer on surfaces. If you love the look of wallpaper but are worried about moisture getting on the walls, you can go for stenciling instead. By repeating patterns to your walls, stenciling achieves the same wallpaper look without being prone to peeling. Due to its durability, stenciling can be applied anywhere, even in high-humidity areas such as bathrooms.

Cost-effective – Stencils are not only quick and easy to use, but they are also cost-efficient. The repeatability and reusability are some of the plus points of stenciling, and you can only tweak the designs by simply applying a different ink or paint color.
Why choose Custom Painting, Inc.
Every commercial building is different, with its own unique needs. If you contract your stenciling job to the experts from Custom Painting, Inc. from the very beginning, you should expect quality service from them.
Experience, skill, and expertise

Licensed, bonded, and insured professionals

Ability to meet deadlines

Savings in time and money

Expert design and color advice

Work safety

High-quality finish
Contact us today!
Custom Painting, Inc. is proud to be one of the leading residential and commercial painters in Fremont, CA, and other San Francisco Bay Area cities. In addition to interior and exterior painting, we specialize in many forms of residential and commercial repairs, maintenance, and enhancement, including drywall repairs, acoustic ceiling removal, wood rot repair and replacement, dual-pane window installation, custom crown molding installation, and stenciling, among other things. If you want to learn more about our services, need expert consultation, or request an estimate, call us at 510-795-0903 or send us a message.