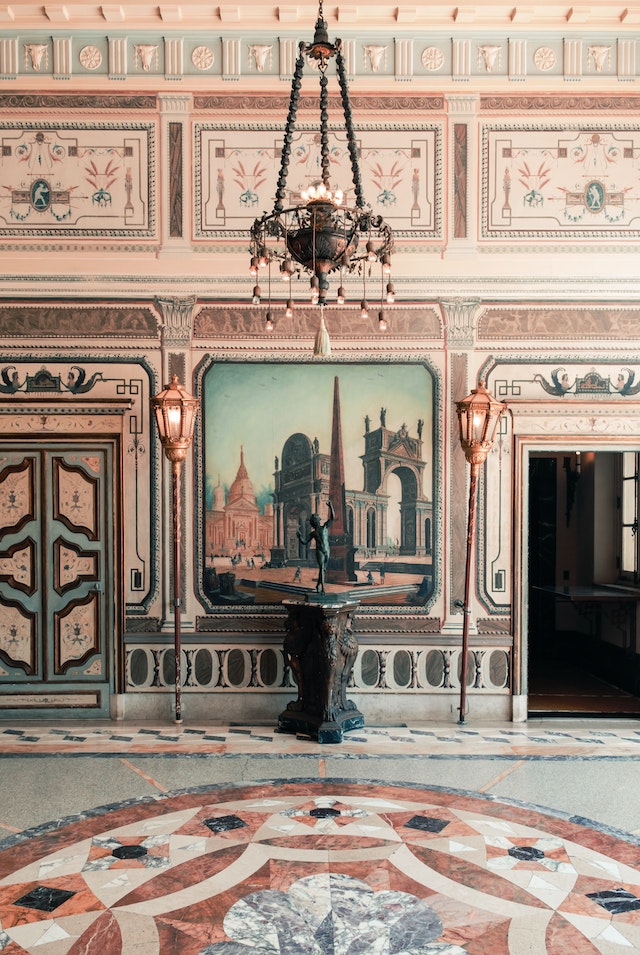 Since ancient times, decorative painting has been used to enhance the appearance of an object or building. With the advent of affordable synthetic paints, anyone can decorate their homes in any style and color they like. The ways of applying paint for decorative purposes are limitless, depending on the creativity of every individual when it comes to home painting in Fremont.
If you have read our previous articles, we discuss and elaborate on how to paint your walls with tips and tricks to achieve a good finish. But for quality work, our skilled and experienced team at Custom Painting, Inc. will do the job for you at a fraction of the time you would have spent tackling the job by yourself. 
Now that you've learned about painting as a protective layer against the elements, you'll learn about painting as a way to spruce up your living space. Professional painting contractors in Fremont 
What We Offer
Custom Painting, Inc. offers the following decorative painting services for interior spaces:
Faux finishes – One of the most popular painting techniques is faux painting, which is so called because it replicates the appearance of materials like wood, marble, or stone. Faux finishes come in a range of styles, from subtle to dramatic. 

Murals – These are paintings or works of art directly applied on large, flat surfaces, typically walls. They are highly customizable and can be done in a range of styles, from a realistic landscape or scene to an abstract, just like in painting on canvas. You can use murals to add visual interest or focal points to your space.

Trompe l'oeil — Meaning "deceive the eye" in French, trompe l'oeil is a type of artistic optical illusion to trick the eye into thinking that a two-dimensional (typically flat) surface is three-dimensional. It uses a careful use of perspective to depth and dimension. 

Stenciling – Stenciling involves the application of ink or paint over cut-out holes in cardboard, metal, or plastic onto the surface to be decorated, thus repeating, reproducing, or transferring the design onto it. It is one of the most popular decorative techniques because it is easy to apply, can be used again, and comes in a range of styles.

Venetian plaster – Venetian plaster or Venetian stucco is a decorative finish consisting of plaster mixed with marble dust, lime, and pigments and applied using a spatula or trowel, like regular stucco. The result gives off a shiny, marble-like appearance. In addition to adding visual interest to your space, Venetian plaster provides breathability and resistance to humidity.
Custom Painting, Inc. offers the following decorative painting services for outdoor areas:
Exterior murals – Exterior murals are similar to interior murals, except the painting or other artwork is done on exterior surfaces of a building, such as concrete, brick, or cement.

Decorative trim work — Fascias, friezes, soffits, and boxends are some of the common exterior trims. Decorative moldings also add to the home's curb appeal and can be customized.

Stucco finishes – A Stucco finish is a mix of sand, Portland cement, lime, and water and may contain other ingredients like pigments, acrylics, and glass fibers to improve their structural properties. Stucco can create a unique façade by adding a pop of texture and color to your home's exterior. 

Garden wall art – Garden wall art can transform your drab or neutral-looking patio into a beautiful and relaxing place to read a book, have a fun gathering with friends or just relax. Many businesses offer an extensive range of interesting, elegant, or fun wall art designs that can perfectly complement your garden.
Advantages of Decorative Painting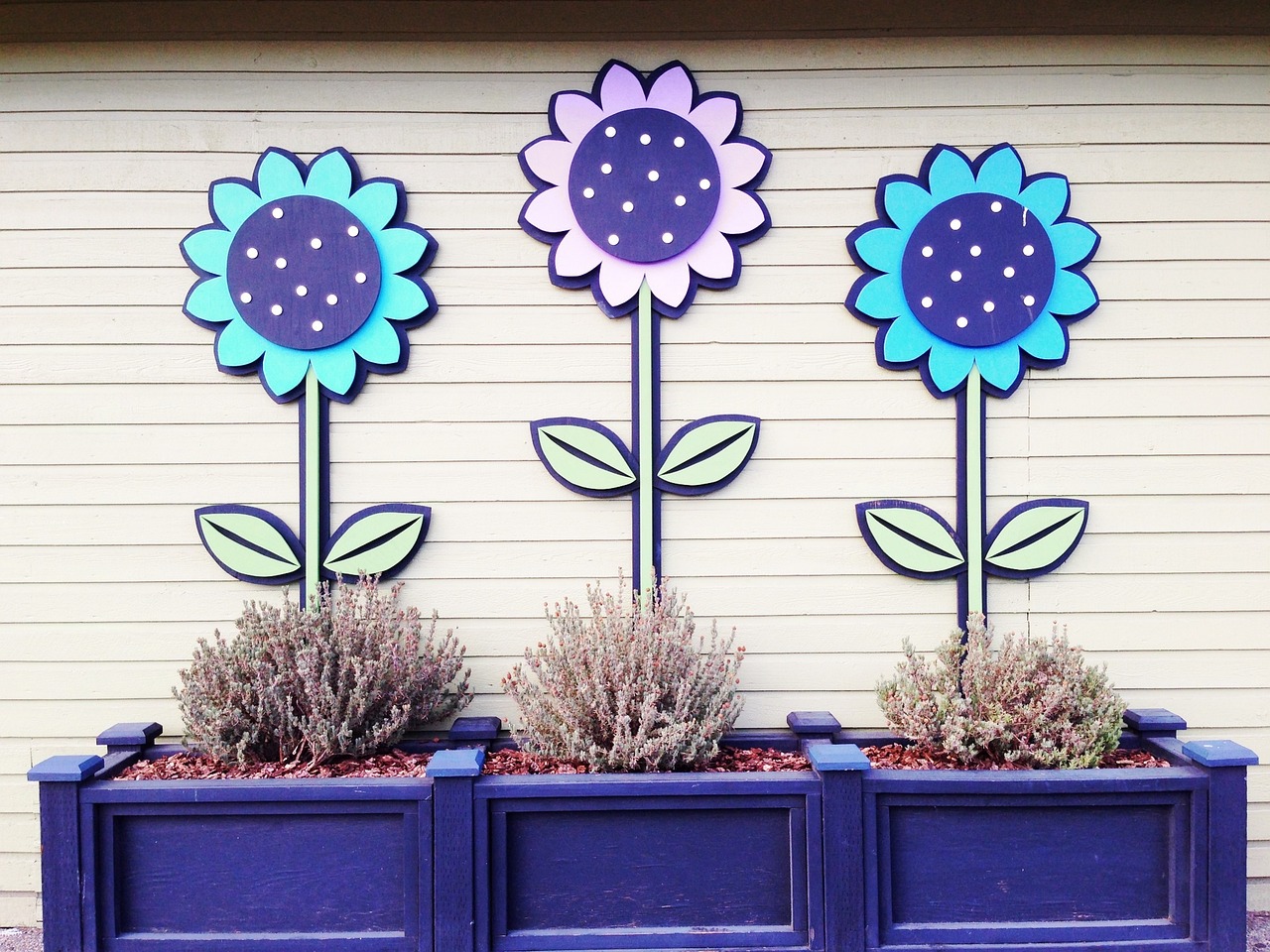 People may just be contented with wallpaper or just plain paint, but there are several reasons why they may want to consider professional decorative painting services:
It provides better protection to the surface – Adding another layer of new paint can provide greater protection to your interior walls, ceilings, sidings, etc. The same goes true for decorative paints. Thankfully, most decorative paints are durable as they are resistant to quick fading, moisture, abrasion, and mechanical damage.

It adds ambiance to your home – Custom decorative wall finishes create the perfect warmth and ambiance to your home, which should contribute to your overall well-being. In addition, decorative painting serves as a perfect backdrop or accompaniment for everything else in your home, including furniture, wall décor, drapes, etc.

It makes your home unique – You don't always have to chase after the latest home design trends, but you can dress up your home in a way that is akin to your personal preference and style. This makes your home unique from the other homes in your neighborhood.

It saves you redecorating expenses – Some people often decorate their homes all over again because they want to catch up with the latest design trends, causing them to spend a lot of money. It doesn't have to be that way. By sticking to classic designs or following your own style, you only have to change things, such as furniture, drapes, or wall décor, without subjecting yourself to redecorating your walls all over again.

It increases your home value – Making your home beautiful with decorative paint adds a touch of ambiance and warmth, which is something that plain paint obviously lacks. When your home looks beautiful, it will become attractive to your future buyers should you have plans to sell it.
Why Choose Custom Painting, Inc.?
Choosing professional painters in Fremont, such as our team from Custom Painting, Inc., ensures that your home receives high-quality work and a beautiful finish that can stand the test of time. 
For over 40 years, Custom Painting, Inc. has been the leading provider of quality interior and exterior painting services to homes and services in the Bay Area. In addition to painting, we offer other improvement and enhancement work, including drywall repairs, wood rot repair, double-pane window installation, and custom work like crown molding and decorative painting.
So, get your home the facelift it deserves with a professional decorative painting service in Fremont from Custom Painting, Inc.! It's time to transform your space into a work of art. Get in touch with us by phone (510-795-0903) or by filling out this form to request a free estimate.