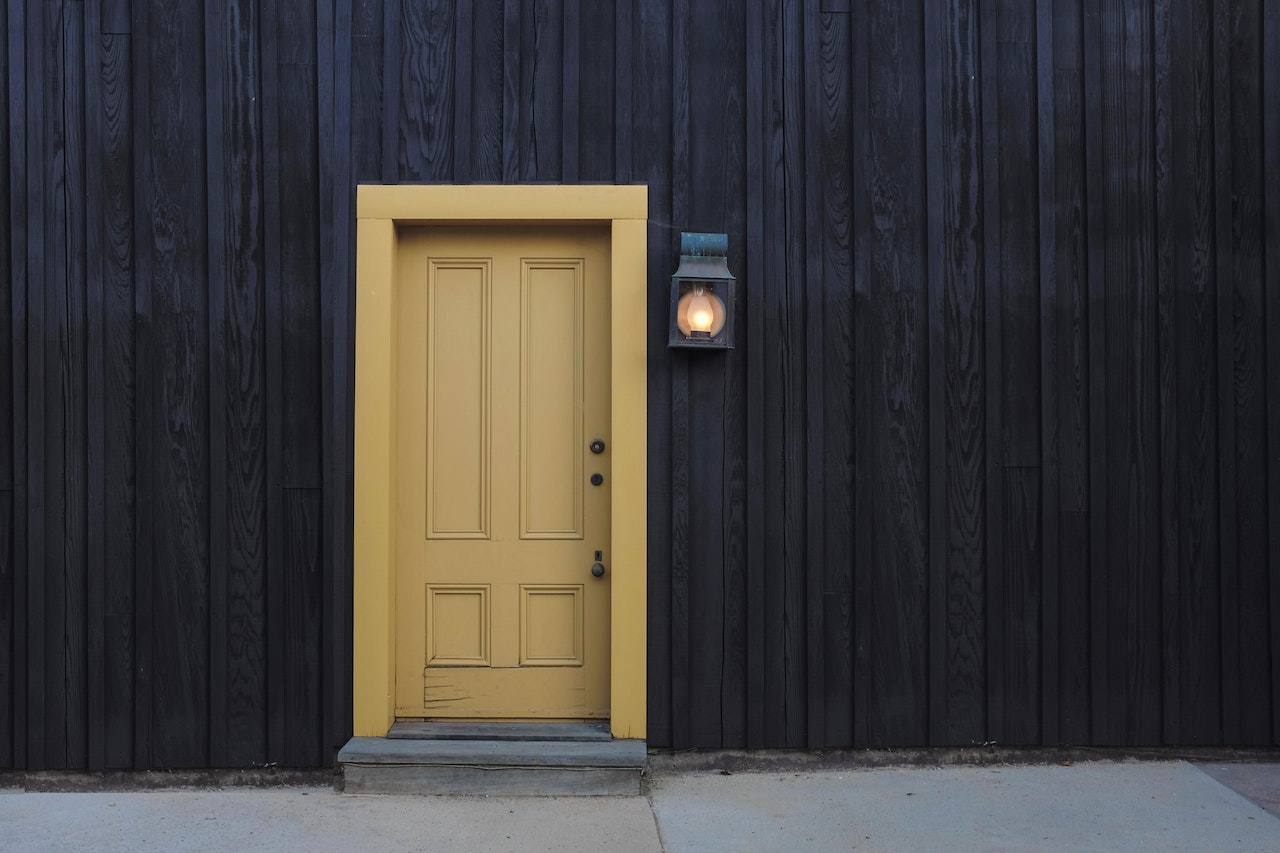 Recognizing that the ambiance and aesthetics of your surroundings significantly impact your lifestyle and make a lasting impression on guests and clients, Custom Painting, Inc. specializes in faux painting. Whether you desire the luxurious appearance of marble, the warmth of wood, or the captivating charm of metallic finishes, we can turn your vision into reality.
Explore our comprehensive range of faux painting services and discover why countless satisfied clients have chosen us to elevate their interiors. Your dream space is just a brushstroke away.
Advantages of faux painting
Faux painting is an excellent way to replicate the appearance of natural materials like wood, marble, granite, brick, metal, etc. For a more modern, industrial feel, you could try wood faux painting for a log cabin-style interior or a combination of metal-and-stone faux painting. Whatever style you choose that's entirely up to you.
Here are the following advantages of using faux painting for your home:
It hides imperfections

– Faux painting might be the best decorating option, especially for older homes that have seen cracks or holes appearing on surfaces.

It brings a unique aesthetic appeal to your home

– Custom faux painting, in particular, can make your home a standout in your neighborhood. It uses a variety of paints and styles to achieve the desired look and appeal to your home.

It is a versatile decorating option

– A faux finish isn't limited to your walls. You can apply it to any surface – ceilings, doors, flooring, cabinetry, furniture, glass, etc. 

It is a cost-effective alternative to real materials

– Are you dreaming of having a marbled kitchen countertop but find marble too expensive? A faux finish is an affordable solution to achieve a luxurious look to your home without the exorbitant price tag.

It increases property value

–

If you're going to sell your house, apply a fresh coat of paint to your interior walls and siding. A faux finish is a great option to enhance the look of your home without costing you too much. It will help attract potential buyers and increase your home's resale value.
Services we offer
Custom Painting Inc.'s experts offer various faux painting services that include:
Faux finishes

– Give your walls an aesthetic edge with faux finishes. By replicating the appearance of natural materials like wood and marble, faux finishes can add depth and dimension to any space. For example, if you want ranch-style interiors, our painters can apply "graining" to your walls, which replicates the appearance of a wood grain. Or, if you're desiring a sleek and industrial look, our team will apply metallic paints to give your walls a metal-like sheen. Or do you want to give your cabinetry a more quaint feel? Our painters will use "antiquing" or "distressing" techniques to give your cabinets an appealingly heirloom-like appearance.

Texture application

– Faux painting isn't just about color, shading, and shadowing but also about texture. It can be achieved through plaster application, which involves using tinted or pigmented plasters, usually applied with a trowel or spatula. The result can be textured to the touch.

Mural painting

– Mural paintings can also mimic a three-dimensional space on a flat surface of your wall or ceiling by adding shading and depth. For example, you can create an illusion of an open ceiling with clouds on a blue sky or a crack in the wall that lets you "peek into" a fantasy world.
Why choose Custom Painting, Inc.?
With the variety of paints and styles today, you can achieve the look you desire for your home and transform it from dull and boring to fantastic and exciting. Faux painting may be the option to liven up your living space!
And for the best painting contractors in Fremont for the job, choose Custom Painting, Inc. We are a licensed and insured full-service painting company that has served the Bay Area for over 40 years. We believe that quality is non-negotiable. That's why we use only high-quality paints and tools that make your homes and commercial buildings look fantastic and stand the test of time. 
Our skilled team of Fremont, CA painters are not just tradespeople but also artists. For them, every brushstroke is a masterpiece. Every nook and cranny of your home is a canvas waiting to be transformed. We take great pride in our craft, which is evident in our work.
Customer satisfaction is always a top priority – we've built our reputation on it. That's why we always guarantee all our services a 100% satisfaction guarantee.
Ready to get started? Contact Custom Painting, Inc. at 510-795-0903 or send us a message! Let us bring your vision and ideas to life with a fresh coat of paint that will not only transform the look of your space but will also stand the test of time.