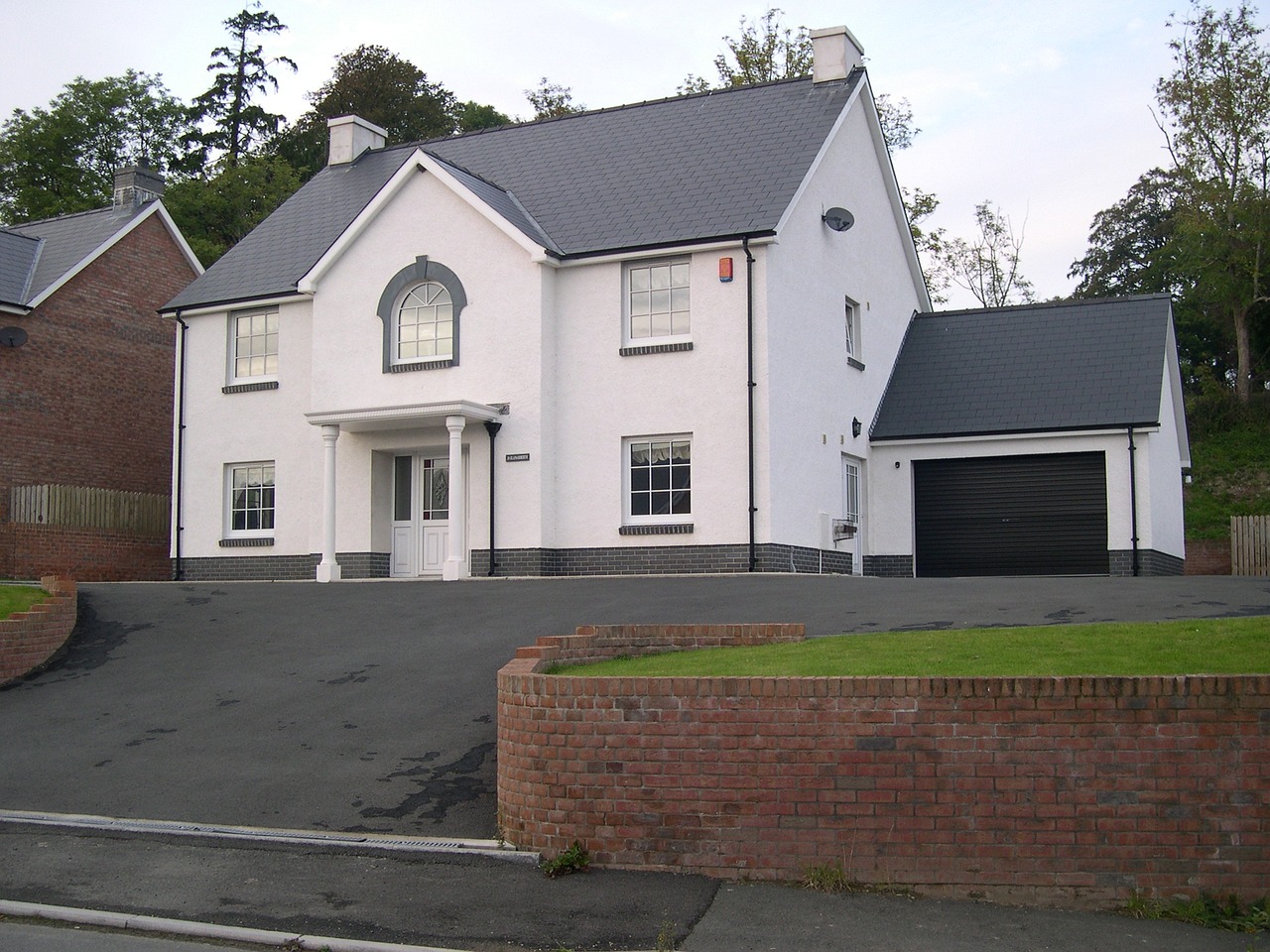 Custom Painting, Inc. is an established painting company in the Bay Area providing residential and commercial painting in Fremont, Dublin, Concord, and surrounding cities. We take pride in our deep-rooted commitment to quality work, professionalism, honesty, and communication.
We have been a full-service painting company in the business for over 40 years. We specialize in providing high-quality exterior and interior painting for residential and commercial properties in Fremont, Walnut Creek, Pleasanton, Danville, and other Bay Area cities. We work with homeowners, business owners, tenants, and plant and facility managers for their residential and commercial painting needs.
Our clients have appreciated the quality of our professional workmanship and peerless customer service, whether we are painting your Fremont home or painting a Walnut Creek business.
With the solid reputation that we have built over the decades, you can have confidence in the quality of work and the level of service we offer. We use nothing but quality paints, and state-of-the-art tools, materials, and techniques to deliver beautiful, durable, and long-lasting results.
• Fully licensed, bonded, and insured
• Exterior and interior painting for residential and commercial properties
• Light commercial and tenant improvement painting
• Color Consultation
• Surface preparation and repairs
• Custom crown molding
• Window casings
• Wainscoting
• Box ceilings
• Acoustic ceiling (popcorn ceiling) removal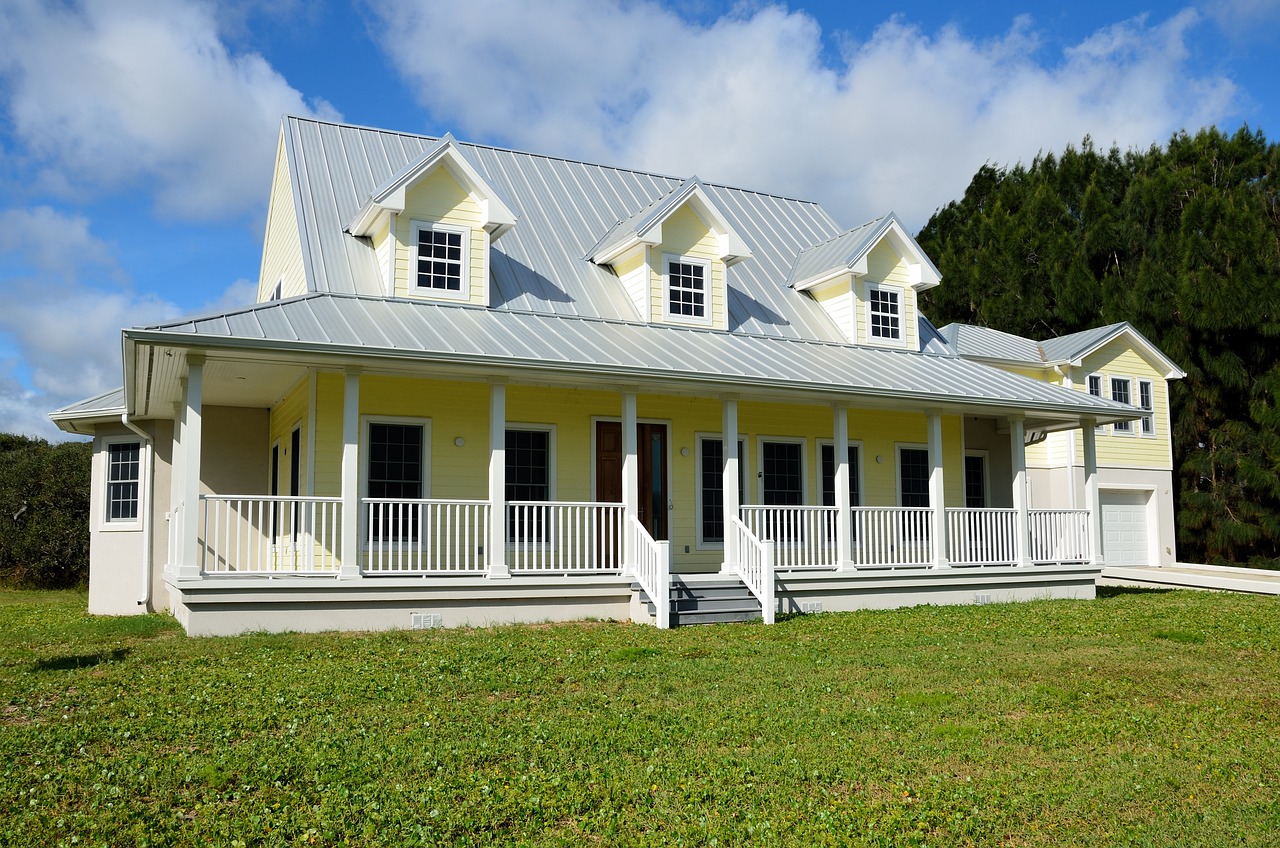 We start your painting project on time and finish the job on time. Custom Painting understands your time's importance to you, so we will arrive at your location on time when we set an appointment.
When you contact us at Custom Painting, Inc., our estimators will set up an appointment to meet you at your home or business. They will arrive at your location at the time agreed upon. They will discuss the work you want done, then prepare an accurate and detailed estimate. Afterward, they will provide a written estimate before leaving your location.
Please feel free to ask us if you have a question regarding the estimate or something else you didn't think of during your meeting with our estimating team. We'll be glad to answer your questions.
We are willing to help you achieve the desired results because we don't consider any job too small or too large. With our commitment to quality service, high standards, and clear communication with our clients, the staff at Custom Painting, Inc. will take care of you throughout the process.
At Custom Painting, Inc., we stand behind any work we do with a five-year guarantee. We want our clients to be satisfied with our work by meeting and exceeding their expectations, whether they live in Fremont, San Ramon, or any other city in the San Francisco Bay area.