Restoring a historic home through repairs and repainting can help to retain its original appearance and beauty, which is an important part of preserving its historic character. Restoration can also help uncover the colors and designs, honoring the architectural styles of the bygone eras and maintaining their historical and cultural value. 
Repainting a historic home can also boost its curb appeal and increase its value. If you have decided to start a big project like the much-needed restoration of your historic home, it is understood that going the DIY way won't cut it, especially when you want nothing but flawless results. You should hire house painting Fremont, CA experts to undertake this task instead.
In particular, you want a painting contractor with significant experience in painting historic homes. Apart from that qualification, here are the other things you should look for in a residential painter:
1. Experience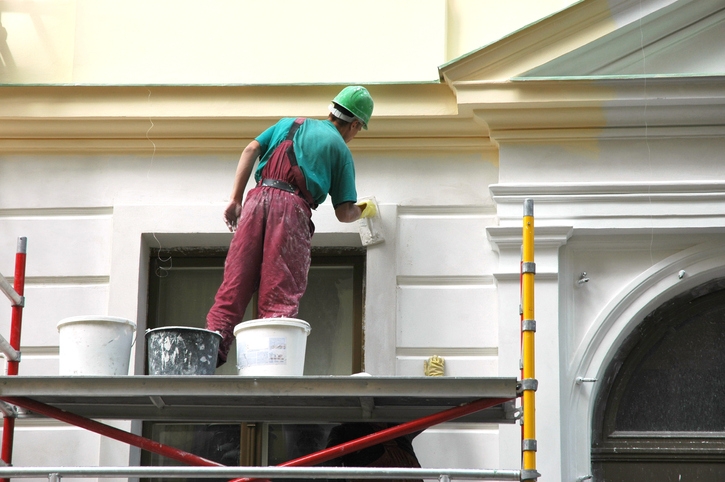 Although there are new residential painting contractors out there who are as competent and professional as the more established ones, chances are they may not have tackled historic and antique buildings yet. Besides, most clients prefer a painting contractor with many years of experience. The experience is an indication that the contractor is professional and does a satisfactory job. That alone could give you peace of mind. 
Established house painters will have an easier time answering your queries, too. You can use their experience and expertise to make more informed decisions regarding your house restoration project.
2. Proper credentials
A reputable house painter should have the proper credentials, such as licenses and insurance. Licensing varies from state to state. In California, having a license is a strict requirement for contractors before they can perform any work or offer any service. If you're in doubt regarding a painting contractor's licensing status, go to California's Contractors State License Board's website (https://www.cslb.ca.gov/) to verify whether their license is valid and updated. 
The painting contractor should also be insured, not just someone who pretends to be a company whose interest is only your money. Make sure that the contractor has general liability and worker's compensation insurance. When the contractor is insured, they will protect your best interest if the workers accidentally damage your property or are injured while on the job. In either sense, the contractor would not hold you liable for damages, giving you peace of mind.
3. References
If the painting contractors are confident with their work, they are ready to provide you with references. The willingness to provide references is also an indication of a reputable painting contractor. Once you have the references, contact them to ask about their experience with the contractor. These previous customers are the best ones to tell you if the contractor is worth hiring for your project.
4. Estimates and pricing
Pricing is also a key factor in hiring a good and competent contractor. Before making a final decision, request estimates from at least three different contractors. Determine how they calculate each estimate. Usually, an estimate includes pricing for the materials and labor. If they charge higher or lower than average, it's good to ask them why. Other than that, if the contractors charge pretty much the same, then you will have a pretty good idea about the quality of work that they're going to perform.
5. Warranty
In general, a warranty or guarantee is offered after the project is completed. If the company offers you a warranty, then it's also a good indication of a reputable contractor. You should accept a warranty only in writing, not some assurance spoken over the phone. Once you have the warranty, it is important to read and understand what's in it. What does the warranty cover, and what does it exclude? Since every painting service company operates differently, they may not offer the same warranty, both in terms of coverage and time frame. For instance, an exterior paint job will have a warranty of two years, but other contractors may offer extended warranties for the same job.
6. Safety
Painting a home or building is expected to come with some risks, especially if it involves stepping on a ladder or scaffolding to paint high walls or ceilings. The risk only increases when you're dealing with a project that requires attention to detail or sensitive work (such as dealing with lead-based paint, which is more common in older homes). Any reputable painting contractor takes safety very seriously. The paint crew adheres to occupational safety standards to enable them to work in such conditions. In addition, they are equipped with the knowledge and tools they need to maintain a safe working environment.
7. Commitment to quality
Any painting contractor who stresses the importance of attention to detail and quality finish is also a good indication of a good contractor. The paint crew doesn't do shabby or inferior work and has a complete commitment to quality. Trusted house painting in Fremont services earns the trust of their clients by delivering top-quality work on every job and providing the clients with outstanding service.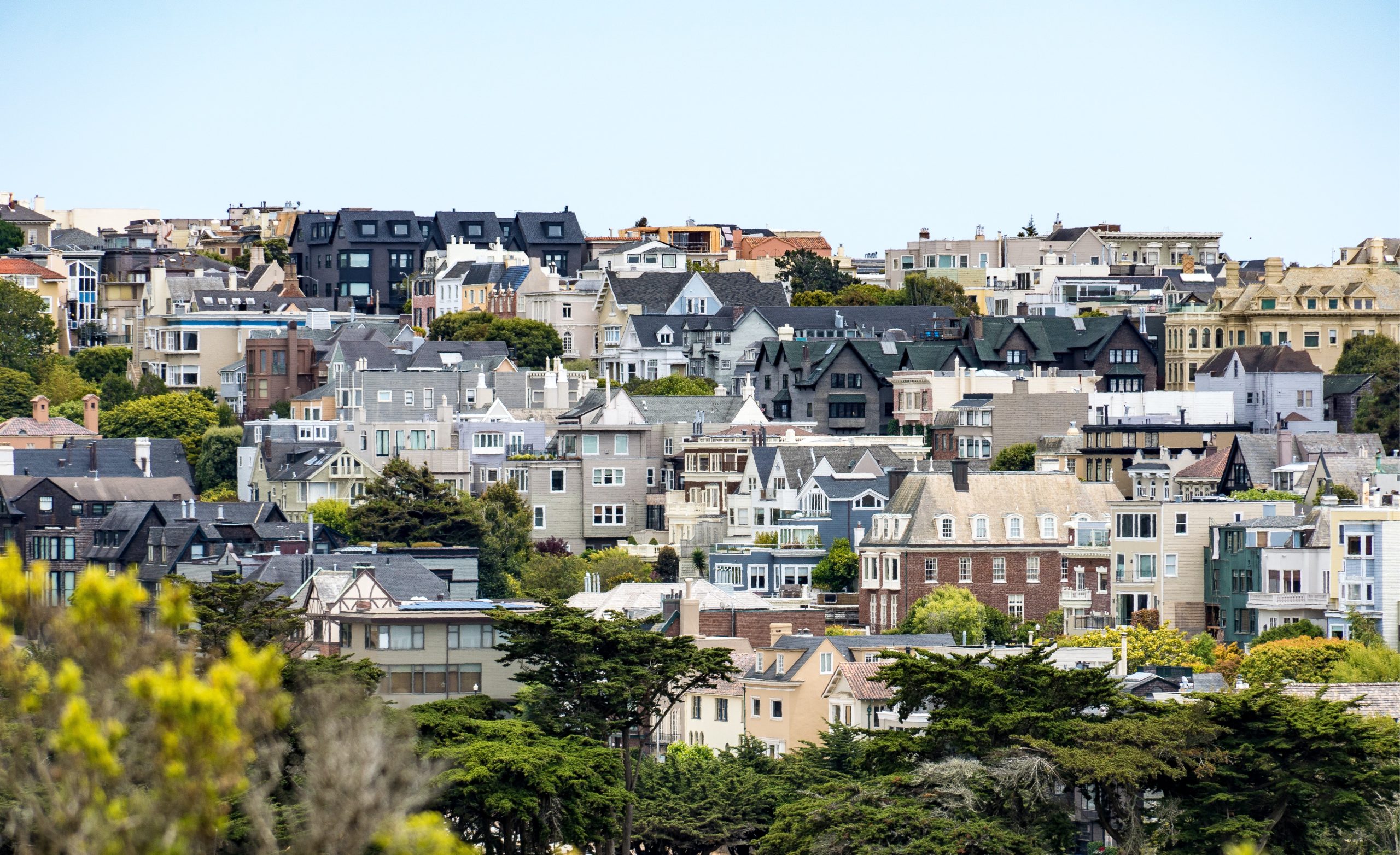 Contact Custom Painting, Inc. for your historic home painting and restoration services.
When planning a paint and restoration project for your historic home, it is important to find a high-quality painting service.
Find a reputable painting contractor who meets the above-mentioned criteria, and you can feel confident that your historic home painting project is in good hands!
Custom Painting, Inc. is one of the best residential painting companies in the Bay Area that homeowners trust.  We take pride in our work by using the best paints and materials, providing the best customer service, delivering the right skill and technique in our work, and building the best possible team of painters and buildings through a highly selective hiring process, followed by extensive training.
Whether it is an interior or exterior paint job, Custom Painting Inc. is ready to provide that fresh coat of paint to your homes. Get in touch with us and see for yourself why we are the best residential painting company in the Bay Area!