When you decide to refresh the look and atmosphere of your interior space, one of the first things you want to do is update your walls. You may have new flooring and furniture; all you need is the perfect backdrop to set the scene. Changing your walls can instantly change the look and mood of your interior space.
Suppose your home has wallpaper that has been stuck for many years and does not go well with your new stuff. It might be time to say, "I need wallpaper removal."  You may want to install new wallpaper or something else, such as painting the walls or decorating them with stenciled work.
Here are the reasons why you should remove your old wallpaper:
It can reveal underlying damage, such as mold or rot.

It allows you to prevent damage to your drywall.

It allows you to refresh and update your interior spaces.

It may be urgent, especially if you have a family member with asthma, allergies, or respiratory problems.
Whether you want to update your walls with new wallpaper, paint, stencils, molding, etc., make sure you have the surfaces cleaned and prepared for new decorating work. Then you will be able to enjoy the benefits, such as:
Improved mood and atmosphere in your home.

Protection and prevention from surface damage.

Refreshed and beautiful interiors.

Improved indoor air quality.

Increased property value.

Mistakes to avoid when removing wallpaper
If this is going to be your first time removing wallpaper, you're likely bound to make a couple of mistakes. However, knowing the common issues beforehand can help you prevent messing up your job and achieve a near-flawless surface ready for new wallpaper, paint, or other remodeling work.
Using the wrong tools and materials – Cheap but low-quality tools may easily break or not last long, while the wrong materials can lead to damage to your drywall. Invest in quality tools and materials made specifically for removing wallpaper.

Not scoring the wallpaper – Although simply soaking your wallpaper will help loosen it from the walls to some degree, it won't be as effective as starting the work by scoring the wallpaper. This method pokes tiny holes in the wallpaper to help the liquid – be it plain hot water or wallpaper stripper – penetrate and get behind it to lift it away from the surface as effectively as possible.

Stripping the wallpaper too aggressively – Removing wallpaper can be tedious, and you want to remove it too much and quickly to get things done. But it's better to be patient and take your time in stripping your wallpaper to avoid damaging your drywall and causing more mistakes.

Not wearing the proper clothing – Make sure you wear the proper clothing that will keep you protected and comfortable during the job. Wear clothing that isn't too loose but also not too restrictive that you don't mind getting dirty, and that is washable.
Benefits of hiring professional wallpaper removal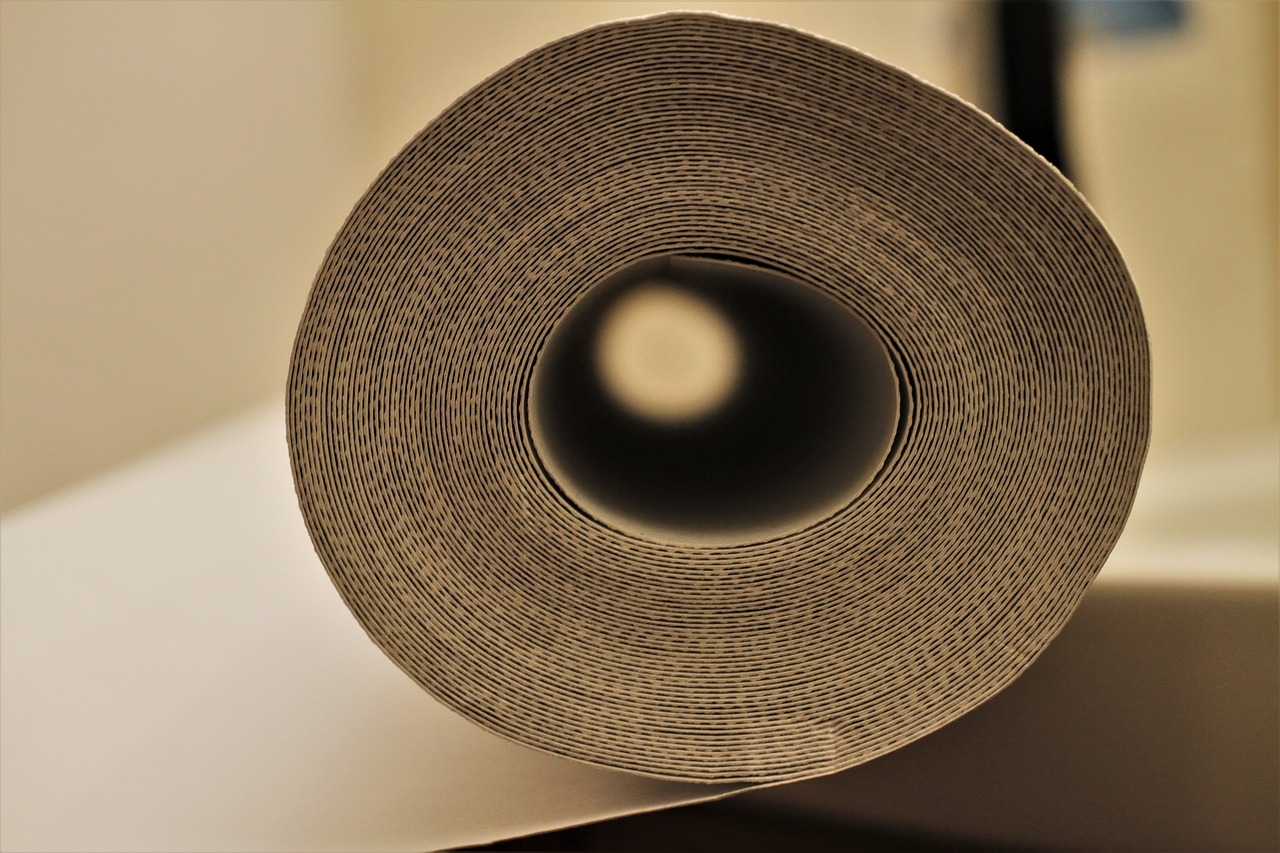 Removing wallpaper is a tricky job. Unless you have specialized training, it may take you a while before getting rid of all wallpaper without running the risk of damaging your drywall. This is where a professional comes in. Here are the following reasons why hiring a professional for the job is better than going the DIY route:
Professionals know what they are doing since they have the knowledge, skills, experience, and tools needed to do the job right the first time.

Professionals handle different types of wallpaper since they have the knowledge and first-hand experience in that area.

You avoid the risk of damaging your drywall. It's quite easy to damage walls when removing wallpaper because of exerting too much pressure, using the wrong tools, or using the wrong method. Fixing these mistakes means additional expenses, which would have been deemed unnecessary had you hired professional wallpaper removal services.

It saves you valuable time. Professionals have the necessary skills, experience, and tools to complete a job efficiently and within a specified timeframe.

It saves you money. The upfront costs of hiring a professional wallpaper removal service may be higher, so it's cheaper if you do the job yourself. But since professional services provide quality and long-lasting results, it can save you more money.
Other alternatives instead of installing new wallpaper
There are plenty of excellent alternatives to wallpaper, so choose one that best reflects your sense of style. Here are some of them:
Paint – The beauty of paints is that they allow you to apply practically every color palette you want. You can get creative by choosing finishes and gradients instead of the usual flat wall colors. If you have a striking piece of furniture or décor, you can match it with the right paint color. You can paint your walls by yourself or have it professionally done. If you want it professionally done (which is better), the

best interior painters in Fremont

have the necessary skills, experience, and tools to complete the project quickly and efficiently. Contact them, and they will send you an appropriate project quote.

Decals – One of the trendiest interior decorating ideas is vinyl decals. If you are not too committed to one design or are not allowed by your landlord to paint walls, decals are an excellent option. They can cover surface imperfections and add visual interest to your space. There are many designs to choose from, from ready-to-use to customized. Decals are easy to install and remove and can also be re-positioned.

Stencils – Stencils may be time-consuming and labor-intensive. But if done right, you can come up with beautiful and unique patterns that can be as detailed as you want them to be. All you need to do is find your favorite stencils, choose your paint, and apply it on a blank surface for a more exquisite-looking space.

Patterned fabric – If you miss the wallpaper look but want something with a little texture and customization, you can go for patterned fabric. Buying patterned fabric in bulk is better as it saves you money. Most types of fabric can be installed using liquid starch as an adhesive, making them easy to hang and remove later on. Remember, though, that starch can be easily dissolved by heat and moisture, so it's important to address humidity issues in your area before hanging fabric on walls.

Framed art or photographs – If you are artistically inclined, filling up a wall with framed paintings, prints, or photos is an excellent idea to liven up the look of your space. You can personalize the wall completely to your preference. Adding family photos is a good example. You can create an accent wall by turning it into a gallery wall where you can mix and match different frame sizes to maximum effect.
Conclusion
Not everyone is a fan of wallpaper, and many homeowners want to refresh their space by getting rid of it. However, removing wallpaper can be a tricky and time-consuming process. You may end up damaging your drywall if you're not careful. This is where professionals come in, especially when you need help with wallpaper removal.
Professional wallpaper removal services ensure that you have perfectly clean and spotless walls before introducing new décor. Find the best painters in the Bay Area in Custom Painting, Inc., and they will handle everything properly and efficiently, thanks to their years of experience.
Custom Painting, Inc. has been in the business for over 40 years, providing residential and commercial painting services in and around San Francisco Bay Area. We also do drywall repair, custom crown molding installation, power washing, acoustic ceiling removal, wood rot repair and removal, and more. To inquire about our services or request a project estimate, call us at 925-294-8062 or fill out this online form.