Everyone wants a beautiful home. Who doesn't? But it can take a lot of effort for it to happen. So you'll know what to do! Instead of tackling the paint job yourself, hire the best residential painting companies in the Bay Area. But you don't just hire any painter! Keep on reading to learn about the best qualities of a great house painter.
Experience
Experience is usually the first thing every client looks for in a house painter. While searching for a new painter, ask the painters how long they have been in the business. Clients prefer a painter with at least two years of experience doing residential and commercial painting. The longer the painter is in the industry, the better experienced he is.
Good Reputation
One of the not-so-secrets of a painting service company's longevity is its good reputation, which they have worked hard to achieve and maintain. One way to ascertain a painter's good reputation is through their clients. Make sure to ask for three to five references from every painter on your list. Take the time to call them. These references will help you understand how the painter conducts business and treats their clients. You can also browse their website or review pages to find out what previous clients say about their experience with a particular painter.
Competence
A competent painter knows to handle different kinds of painting projects. Whether you want kitchen cabinets, vaulted ceilings, arches, or custom molding to be painted, hire a painter with the know-how, experience, and the right equipment to complete the project fast and efficiently.
Punctuality and courtesy
You want to ensure that the painters you hire will be on time for every appointment – from the initial meeting to the inspection of your property to the start of the project. That's why you must set your expectations accordingly. No one likes a painter who does not respect their schedule by showing up late, canceling at the last minute, or not showing up. However, you want to ensure that the painters will not show up early. An excellent residential painter sticks to the schedule and never arrives earlier or later than the agreed-upon time.
Good communication and listening skills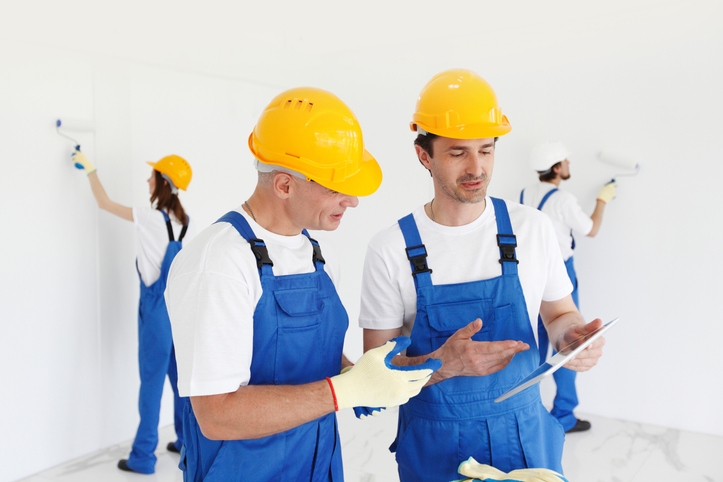 Residential painters need to listen and communicate effectively with their clients. They need to listen and understand the needs and preferences of their clients and explain the painting process to them clearly and in detail.
Honesty and trustworthiness
Whoever you hire to paint your home has to be honest and trustworthy. An honest and reliable painter will be upfront regarding the project's estimated cost. They will not try to upsell you with extra unnecessary services nor demand that you pay the total amount upfront (this is a red flag you should always pay attention to). They will also tell you truthfully about the project's expected timeframe and potential delays. You know the crew will spend time in your home and probably around your family. Never risk the safety of your loved ones or valuable possessions. That is why it is essential to check the background of every painter before hiring them.
Attention to detail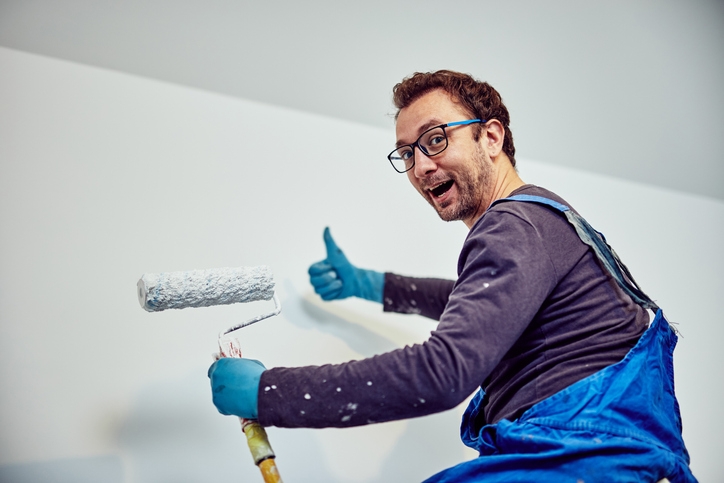 A good painter must also be a perfectionist. They will take the time to ensure that the surface is painted perfectly and that there are no flaws like brush marks, lap marks, etc. The attention to detail guarantees that the surfaces are painted beautifully and flawlessly.
We hope this article guides you in finding the best residential painting companies in the Bay Area. Make sure that the right painter you're looking for has all the qualities mentioned above to make your home look beautiful and brand new again.